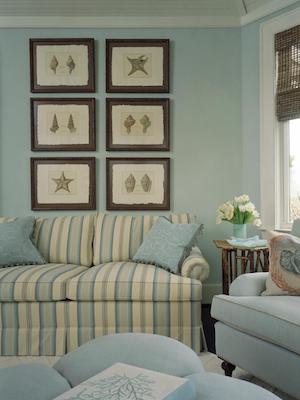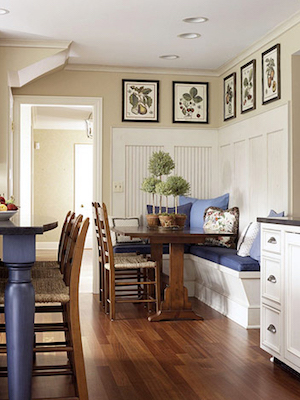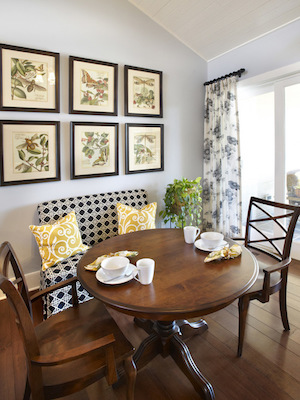 CONTACT

Paris Office: +33 6 32 26 11 97

Los Angeles Office: +1 714 356 2547

Email: info@vasaribooks.com

ABOUT US


Welcome to Vasari Books & Fine Works of Art, where distinctive collections are created. Vasari gallery features Rare Books, Antiquarian Prints and Vintage Posters with specialization in Botanicals and Natural History engravings and a wide variety of many different subjects, ranging from the 1500's to the early 1900's.
We started Vasari with the goal of providing a fine art resource for those individuals wishing to collect historically significant original artwork. The art featured in this website represents just a small portion of our various collections.
Some of the images viewed here may evoke a sense of familiarity as many of the original pieces we offer are in fact being reproduced in a wide variety of interior design applications. We are fully aware that it is a simple matter to purchase a copied look. However , we feel you may be pleasantly surprised to discover that the ability to own an original work can be not only quite affordable, but a very personally rewarding experience as well.
Based on diminishing supply, high quality prints are becoming scarce. It is important to collect original prints that meet high standards of condition, quality and artistic merit, a connoisseurship that takes years to acquire and one that Vasari Gallery immediately makes available for purchase through its superb artistic offering.
We at Vasari have a strong personal interest in the artwork we represent and are committed to providing our clients with quality original art. We stand behind each work of art we offer and pride ourselves in taking a collector approach to the business of selling art. We guarantee all rare books, antiquarian prints and art works to be original and authentic.