Sweertius Emmanuel
Florilegium amplissimum et selectissimum, Amsterdam, 1631

Please scroll down for bibliographic information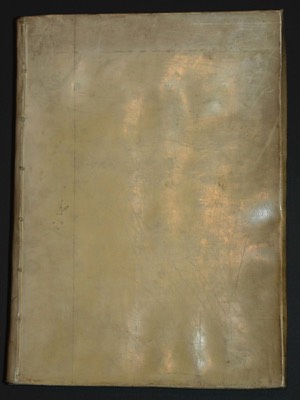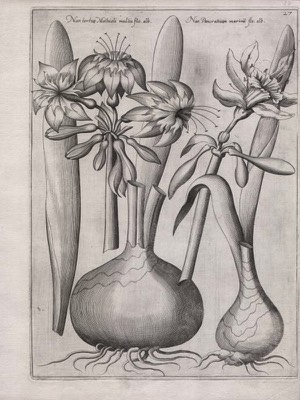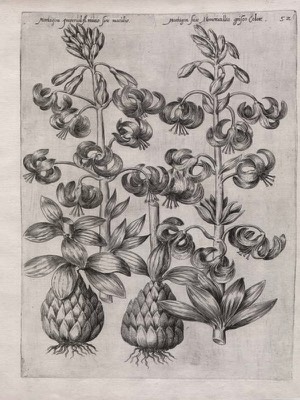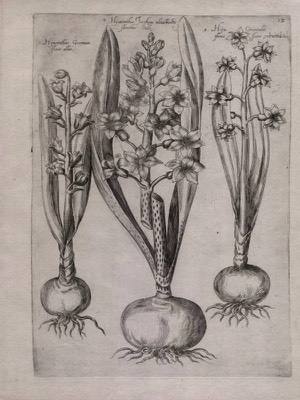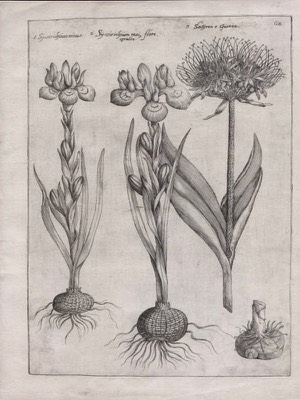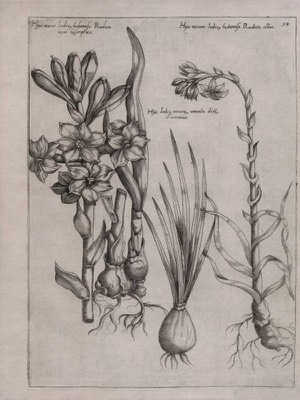 Sweerts (Emmanuel)
Florilegium amplissimum et selectissimum, quo non, tantum varia diversorum florum praestantissimorum et nunquam antea exhibitorum genera, sed et rarae quamplurimae indicarum plantarum, et radicum formae, ad vivum partibus duabus, quatuor etiam linguis offeruntur et delineantur...


Published in Amsterdam, Johann Jansson, 1631 [bound with:] Florilegii pars secunda... Amsterdam, Johann Jansson, 1631.
Two volumes in one. Folio. pp. [xxviii including frontispiece and portrait]; [x], with engraved frontispiece-title and portrait to part one, and 110 engraved plates with 560 figures of plants; a very good copy in contemporary vellum. A large copy in its original binding, a later edition (first 1612) of one of the most attractive and popular of the early florilegia. The first part of the work is devoted to bulbous plants, and the second to miscellaneous beautiful and sweet-smelling garden plants. The first two editions were essentially catalogues for the selling of plants and bulbs, while the later editions were true florilegia intended for the connoisseur and the scientist.
Sold.