J.H. Kniphof
Botanica in Originali Seu Herbarum Vivum, Halle, Trampe, 1757-1764

Please scroll down for bibliographic information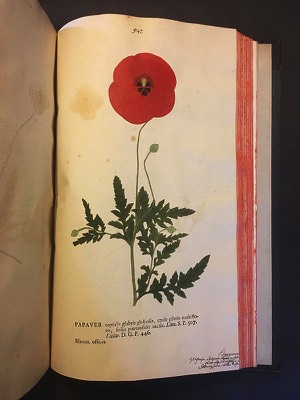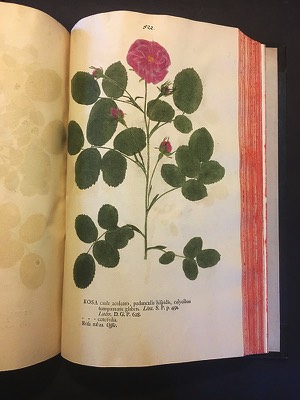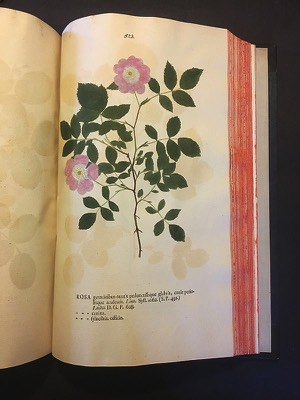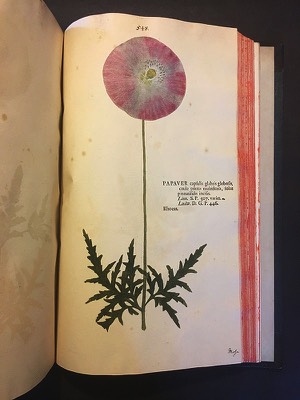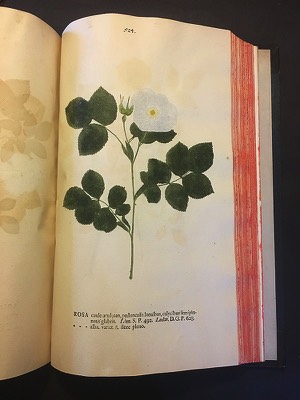 Kniphof, Johannes Hieronymus
Botanica in Originali Seu Herbarum Vivum
.

Published in Halle: [J.G. Trampe], 1757-1764. FIRST EDITION, 12 volumes bound in 4, folio (400 x 250mm.), 9 printed titles within nature-printed hand-coloured borders (only, of 12), 1200 hand-coloured nature-printed plates, 32 manuscript sectional titles, a few early MS notes, early MS index at end, later half morocco, without 3 titles, without the 1767 index called for by Pritzel (as often).


Rarely found with all 1200 plates
, this is an outstanding early example of nature-printing. It is also notable for being one of the first, if not the first, botanical plate book to cite Linnaeus's Species plantarum of 1753.
"The title pages reveal much of what is known of Kniphof... He lived and died in Erfurt. He became a member of the academy of naturalists of his city in 1733, about the time he first published his nature-printed pictures, and later became its librarian. From 1737 he was professor of medicine at the University of Erfurt... and from 1745 professor of anatomy, surgery and botany" (Hunt). Kniphof's technique was an evolution of the methods of nature printing since the seventeenth century. Previously, specimens had been held over a candle or oil lamp, until uniformly blackened, and then rubbed with a smoothing bone between two sheets of paper. Kniphof's method used printer's ink and a uniformly flat pressure to make the impression. The resulting black-and-white images were then coloured by hand. (See Blunt, pp.138-139).
Price on Request.