Tobia Aldino
Horto Farnesiano, Romae, Typis Iacobi Mascardi, 1625

Please scroll down for bibliographic information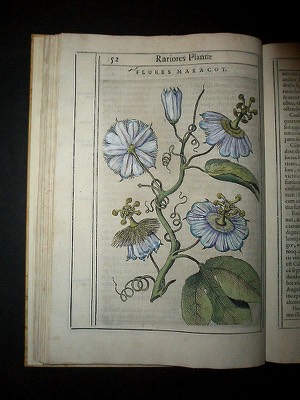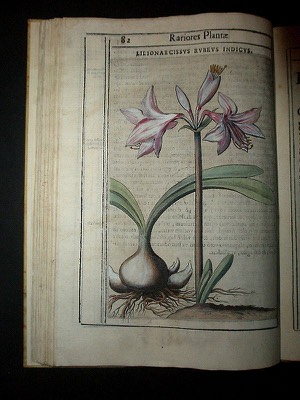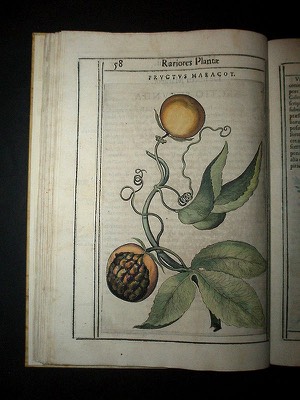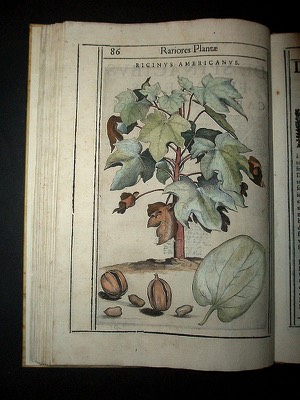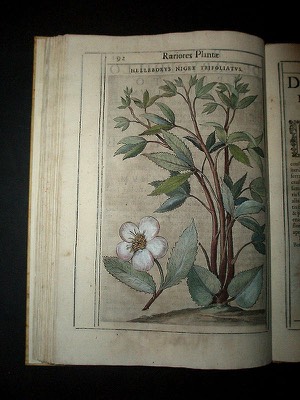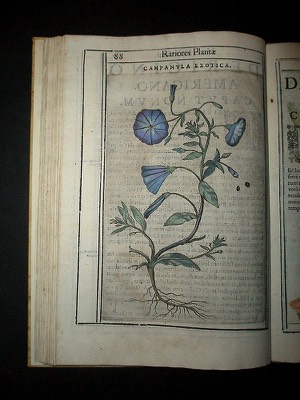 Aldino (Tobia)
Exactissima descriptio rariorum quarundam plantarum, quae continentur Romae in Horto Farnesiano.


Published in Romae, Typis Iacobi Mascardi, 1625. Folio. One volume.
Engraved title-page by Luca Ciamberlano depicting the figures of Dioscorides and Theophrastus, 22 engraved hand colored plates and 5 woodcut illustrations in text. Modern vellum.
FIRST EDITION of this catalogue of rare plants in the Farnese gardens in Rome written by its curator Tobia Aldini of Cesena. "Aldini presents various rare plants from the unique collection of the Farnese family, which due to its close ties with the Jesuit Order, frequently obtained seeds and specimens of exotic plants from priests returning to Rome after long periods abroad. The enthusiasm with which these plants were received in Rome during the first decades of the seventeenth century is well documented: new species were avidly sought after and grown in private gardens, constituting objects of prestige to be vaunted in cultivated circles" (
Oak Park Flora
).
Exactissima
is divided into sixteen chapters, each devoted to a particular plant, in which a description of the plant and its medicinal and culinary properties are provided along with an accompanying plate. In addition to the cassia, to which Aldini dedicates the opening chapter, he also describes the passion-flower, the topinambur, and the Spanish dagger among others. Hunt 208; Johnston
Cleveland Collections
172; Nissen BBI 13;
Oak Spring Flora
28; Pritzel 1590 (as Castelli).
Price on request.