Jonston John
Historiae Naturalis, Amsterdam, Schipper, 1657

Please scroll down for bibliographic information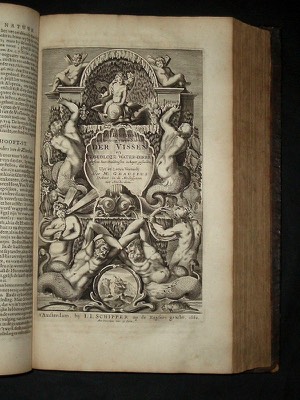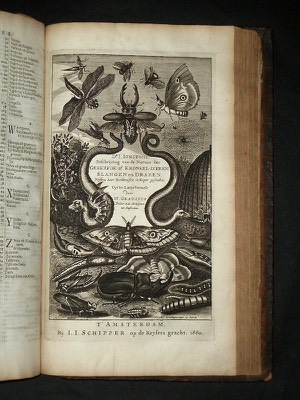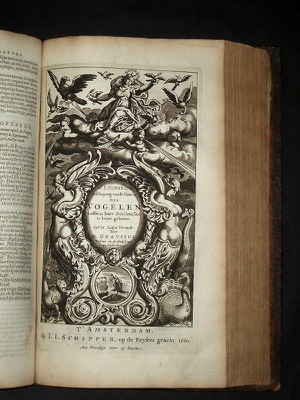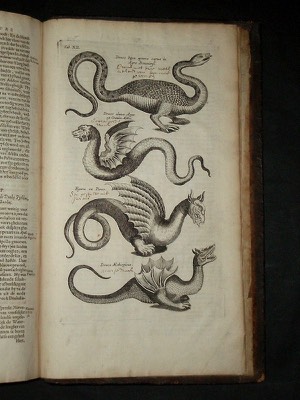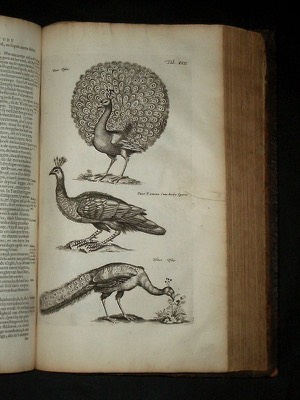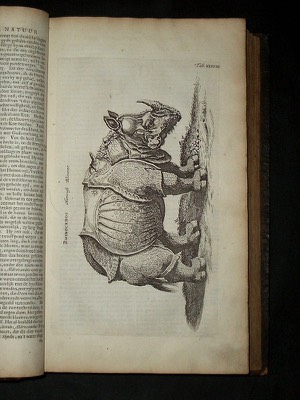 Jonston (John)
Historiae Naturalis De Quadrupedibus. [Bound with] De Piscibus et Cetis. [Bound with] De Exanguibus Aquaticis. [Bound with] De Avibus. [Bound with] De Insectis. [Bound with] De Serpentibus.


Published in Amsterdam, Johann Jacob Schipper, 1660. First Dutch edition. Folio. 6, [2], 163, [1], 160, 158, [12], 160, [8], 147, [1] pp. Six separately published works bound in one volume. Contemporary calf. With two woodcut title vignettes, four engraved titles, one engraved additional title, and 250 Engraved Zoological Plates after Matthaeus Merian the younger, Caspar Merian and others.
First issued in Frankfort in 1650-57, this famous compendium of the animal kingdom was considered the standard zoological encyclopedia of its era, combining works on quadrupeds, birds, insects, aquatic life, and reptiles, bound here in one massive volume containing 250 fine folio-sized plates, most of them with several figures each. Mythical animals such as the griffin, the phoenix, and a variety of unicorns are pictured alongside real creatures, some of which no doubt seemed equally improbable to 17th century Europeans. Our copy contains one plate not recorded in Nissen: Plate XLVIII in the section on fish, with pictures of a narwhal, containing details of its skull and horn.
Of Scottish extraction but born in Poland, Jonston (1603-75) was a physician and compiler whose extensive publications made significant contributions to the growing interest in natural history during his lifetime.
Price on request.